Professional editing and writing services
Checkword provides high quality writing and editing services. Full details of my experience in both areas are on my WRITING page and EDITING page. Please contact me at info@checkword.com.au to discuss your editing and writing needs and negotiate fees.
NEWS – Editing
In 2017 I've been editing an academic book for Oxford University Press UK, worksheets for Oxford University Press Australia & New Zealand (in the Humanities area), and an academic book for Cambridge University Press – Health and Wellbeing in Childhood.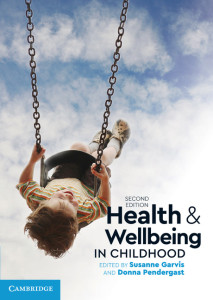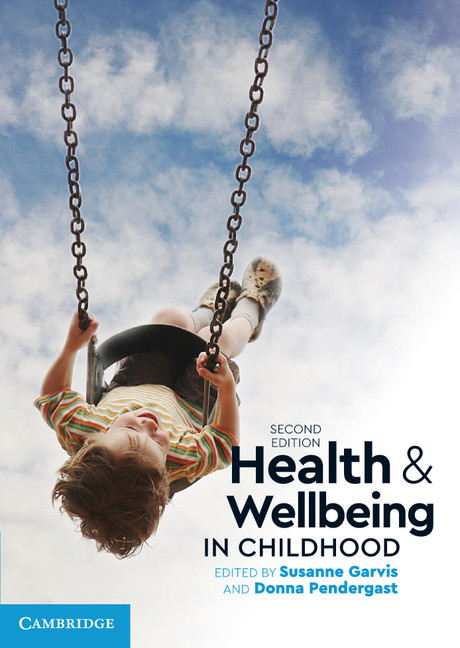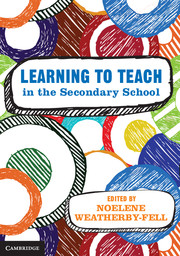 Last year I edited two books for CUP – Learning to Teach in the Secondary School and Teaching and Digital Technologies. All three books had multi-authors which required that I find a common voice across the chapters, and ensure consistency of style and terminology throughout the manuscript. I have also edited the website material for these books.
NEWS – Writing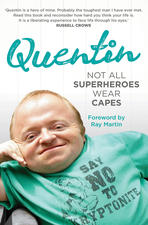 ASLA, the Australian School Library Association, have published another of my articles – In My World: developing empathy for difference ASLA article_March 2017_empathy
I continue to write for Link Disability Magazine. In October 2017) they published School Days. One of my most interesting articles for LDM was after my interview with Quentin Kenihan about his memoir Not All Superheroes Wear Capes.
Storm Cloud Publishing accepted my children's story Another World for their Short Tales for Kids 2 anthology and in 2015 they published my story A Present from Paris). Available at https://www.smashwords.com/books/view/544212
In My World came off the press in 2016 and is available in bookshops and on this site.  See below for details.
NEWS – Publishing
In My World – a new book for children with two short novels between the covers. Two stories that celebrate diversity.
(ISBN978-0-646-94586-6)
Basketball Tree  
Sam wants to be good at basketball. He's very short and his friend Tess is very tall. Can they both get on the school team? And will Sam ever find out what's wrong with the class bully who's behaving very strangely?
Wheels of Fire
When Bec's new teacher suggests a way for her to join in the school concert in her wheelchair, she's not so sure. She's more interested in catching a thief with her friend Damien. But Rima has plans for Bec's costume and the concert night turns out to be a BIG one!
Little People Big
Lives
(ISBN 978-0-646-90790-1)
Published in 2013, my book shines the spotlight on people living with dwarfism.
Britain's Warwick Davis, high profile actor (Life's Too Short, Star Wars, Harry Potter and more) talked frankly to me about his life in theatre and film, his documentary on the Ovitz family, and his passion for recognising the talents of other little people. His profile features in the book.
The other ten profiled in Little People Big Lives are Australian and have been carefully chosen to show that not only can they live normal lives despite their physical difference, they can also achieve in sport, business and the arts. They range in age, gender and ethnicity.
Meredith Young, past-president of the Short Statured People of Australia, agrees with Warwick Davis that this book conveys a positive message about people living with a physical difference.
These books can be purchased from this website via the BOOK SALES page OR enquire about them by emailing info@checkword.com.au